The
Rodney Miller
Collection of Original Fiddle Tunes

Buy Here
Ordering multiple copies, other items (e.g. CDs) or ordering by check? Visit the Store.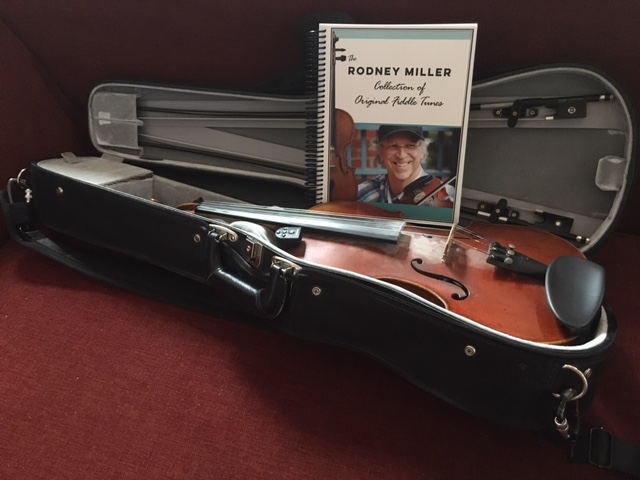 $50
Includes full band play-along tracks for 10 tunes.
Preview the tracks here. | Redeem track codes here.
Items in Your Cart
Your cart is empty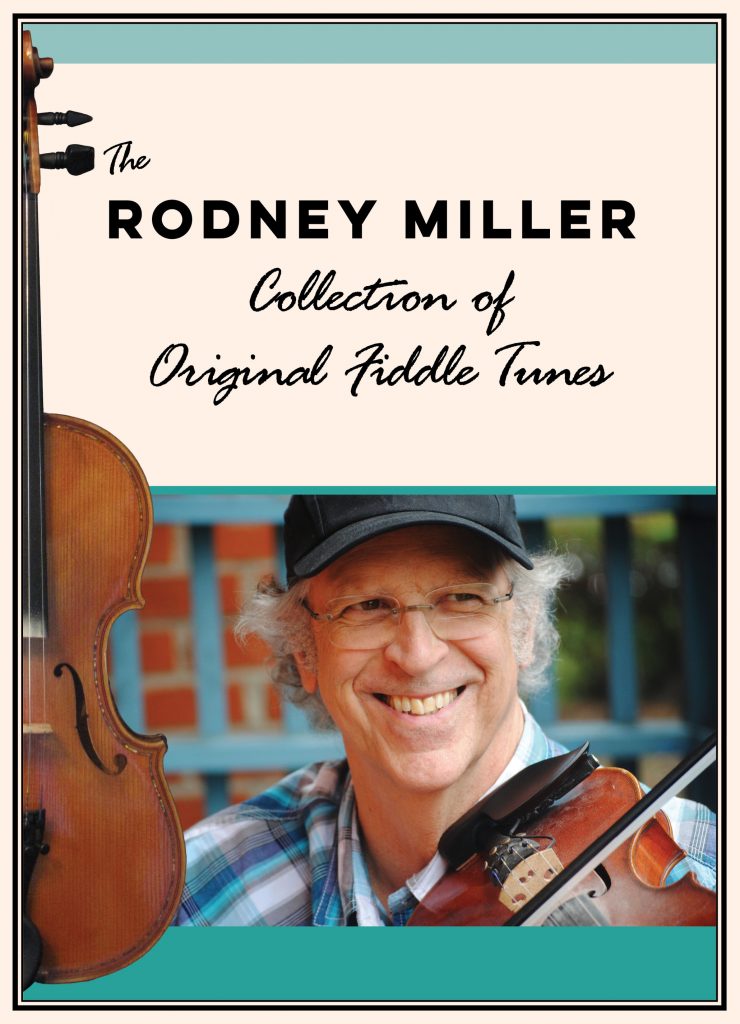 2021
Rodney's tunes have been recorded by Sharon Shannon, Jeremy Kittel, Mareka Naito and Junji Shirota, Buttons and Bows w/ Jackie Daly, and many others.
Tunes
A collection of 270 original fiddle tunes written over Rodney's musical career which spans 14 albums and 50 years of concerts, festivals, and social dancing.
Including…
Reels, jigs, waltzes, and more.
Asher
Elvira
The Napkin Tune
Contrazz
Bluemont Waltz
Bad Hair
Cloud 9
Sparkle of Starlight
William Blake's Dead
Play-Along
10 tunes of bonus full band play-along tracks with tunebook purchase.
Essays
Includes essays from Rodney about his musical life, as well as on tune writing in traditional styles.
Included with the purchase of tunebook
(Redeem your code

here

.)
[Rodney] has continued to explore new musical territory to move, inspire and amuse dancers—not only with old tunes but with his own compositions and those of other contemporary tunesmiths. His latest presentations range from rollicking French-Canadian reels to toe-tapping country-western swings to bluesy boogies and jaunty rags.
Excerpt from An Innovator of New Traditions by Mark Matthews, dance historian
There are many tunes here, like Cloud 9, which were once beyond my playing ability, but inspired me to keep playing and developing as a musician. You will find a trove of simpler tunes, accessible to beginning players, as well as tunes with great complexity in melody, chord progression, and rhythm.
Excerpt from amaneunsis by Melissa Coffey, who helped compile the first drafts of many of these tunes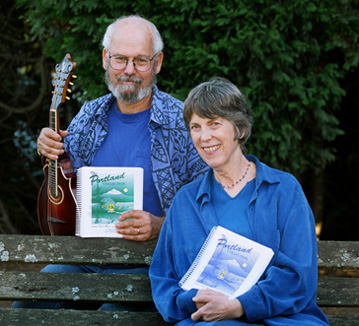 Susan Songer
co-publisher of the Portland Collection, Contra Dance Music in the Pacific Northwest, Vols. 1-3

For 200 years, New England country dancers had moved up and down the hall to the melodies of straight-forward tunes, largely of Irish and Scottish origin, eventually magnificently fiddled by Rodney Miller. But in 1983 Rodney's musical sensibilities led him in expanded directions and his first tune, "Contrazz," emerged from those explorations. The subsequent release of his recording Airplang, which included "Contrazz" and other Rodney originals, reached a widespread folk audience. This recording forever changed the sound of contra dance music, opening up of new melodic and chordal possibilities.
Starting with "Contrazz" continuing through "Cushlamachree" and "All One and All Alone," the most recently composed works in this collection, Rodney's tunes have been at the forefront of contra dance music. This book displays the whole of his compositional journey, from tunes such as "Crazy Dog" that push musical boundaries to sweet, accessible marches such as "Rose Creek""that are grounded in tradition. Indeed, the music here runs the gamut—driving reels, ethereal waltzes, jazzy jigs, and more. It reflects the breadth and depth of Rodney's inventive expertise while making this same music available for all to play. Thank you, Rodney!
Working with Rodney is like having an array of colors and textures at your fingertips (well, at *his* fiddling fingertips). As a contra dance caller, I really enjoy how easy it is to give Rodney a descriptive word for the kind of dance I'm calling, and Presto! Rodney comes up with an inspired choice. I also appreciate that Rodney continues to write new music, because his tunes are made for both dancing and listening: from the upbeat, quirky reels that get you to move around with just a bit more energy; to the cool cat jigs that evoke a grin; to the melodious waltzes that have a secret sweet spot; to the New England-inspired tunes that reveal how deeply his roots run. Always good to work with you, Rodney.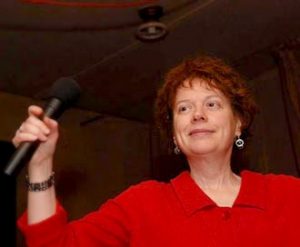 Lisa Greenleaf
master contradance caller

Bill Matthiesen
editor/publisher of The Waltz Books
I've been a fan of Rodney Miller's music for decades. From early in the contradance revival here in New England, I've had the good fortune to listen and dance to Rodney's legendary fiddling. With great chops and superlative tone, he blends traditional repertoire with western-and-swing, rock, and even jazz influences. Rodney also writes great jigs, reels, and – close to my heart – waltzes. This new collection is sure to be a treat for his fans as well as future admirers.

We are so lucky. For the first time ever, we are presented with all of Rodney's composed music in one place. Almost three hundred pieces…conversations, moods, and emotions transformed into music by one of the world's greatest dance fiddlers.
The first tune I ever fell in love with was the Rockabilly Reel. It was newly composed and the live cassette recording of Rodney with Daniel Steinberg and Paul Kotapish playing gave me a deep look into the possibilities of what a fiddle tune could do, where it could go, and what it could make you feel.
Rodney spent so many decades tunneling into and surfing on top of the vast expanse of traditional fiddle music.( I think it is no exaggeration to say that every tune he plays BECOMES a Rodney Miller tune. ) Having an entire book of tunes from this man is such a gift for tune players the world over. I cannot wait to walk around in this beautiful musical landscape.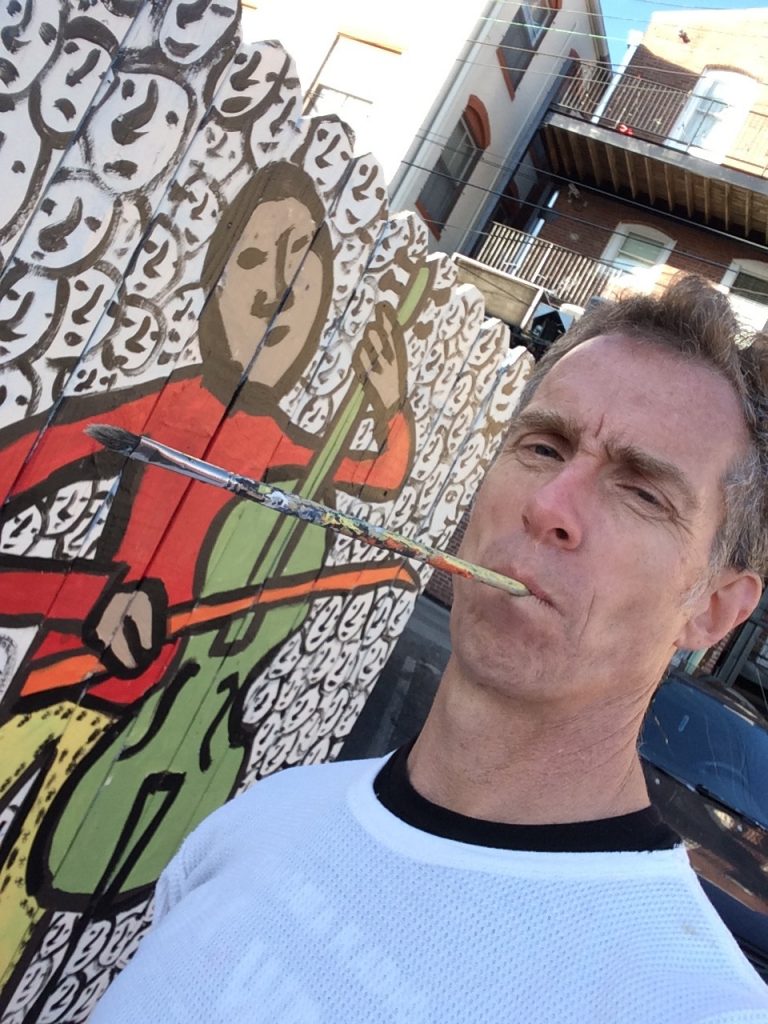 Sam Bartlett
author of the Stuntology book series and member of the Contradance band Stringrays

Lynn Martin Graton
Folklorist
Traditional Arts Coordinator/Acting Director, New Hampshire State Council on the Arts (Retired)
Rodney Miller is one of those rare individuals who embraces the entire cosmology of making music on the fiddle. He has the skill, creativity, and drive to craft exquisite instruments, play the old chestnuts at dances, and composes iconic tunes that become standards in the repertoire. And, he has the insight to keeps alive the tunes of composers long gone.

Rodney Miller has a unique ability to infuse the tunes he is playing with jazz or even rock and roll impulses, while still honoring the traditional roots of the music. His interpretations fly to the edge of excitement, while ultimately remaining grounded. This makes his playing perfect and unsurpassed for contra dancing; the dancers are at once guided and liberated. Rodney's influence on his fellow musicians produces a similar effect – a well-anchored freedom that inspires taking risks, resulting in the joyful exploration of new musical terrain.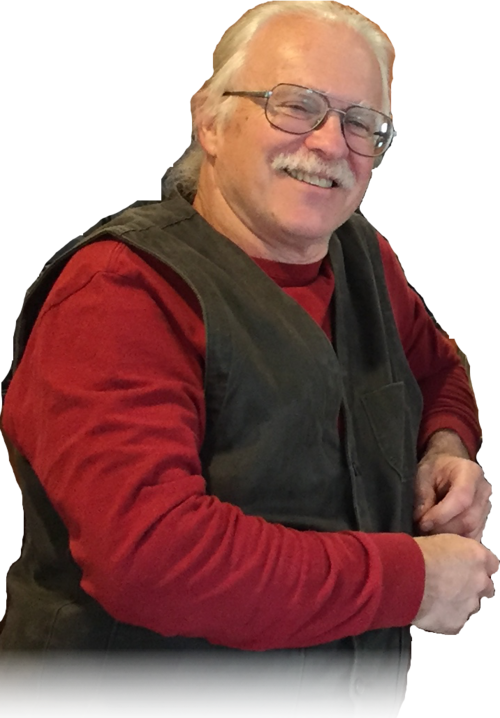 Gordon Peery
founding director of the Monadnock Folklore Society (NH)
Jeff Spero
videographer and keyboardist, member of the Contradance bands 'Stringrays' and 'Syncopaths'
I first met Rodney Miller in February, 1996. It was LA's Fiddling Frog Dance Festival. Of course, Rodney would not remember me. I was jeff spero, the pianist from the local band who played second fiddle to the headliner, and he was RODNEY MILLER – the headliner! But of course, I remember meeting Rodney. I was already very familiar with his music through Airplang and The Rodney Miller Band, having listened to his recording of Elvira/Asher more times than I could count. Surprisingly soft spoken, quiet, maybe even a bit shy – that guy is unforgettable.
Flash forward 18 years, and Rhythm Raptors are created – I'm actually the guy on piano playing Elvira/Asher with Rodney. And after the good fortune of playing with Rodney for the past six years, I have come to realize this: while he's not nearly as soft-spoken and quiet as I was first led to believe, he is still… RODNEY MILLER – the headliner. And it's been a complete joy and honor to share the stage with him.